beginning of content:
By offering AP Computer Science Principles, your school becomes part of a national movement to make computer science accessible to all students, including those traditionally underrepresented in the world of computing and technology.
Use the resources below to communicate the value of this course.
Student Testimonials
Real students talk about their experience taking AP Computer Science Principles. Share these videos with students, parents, teachers, and counselors.
For Educators
These resources describe AP CSP and its benefits, best practices for implementing the course, and strategies to build a diverse classroom. Share them with your colleagues.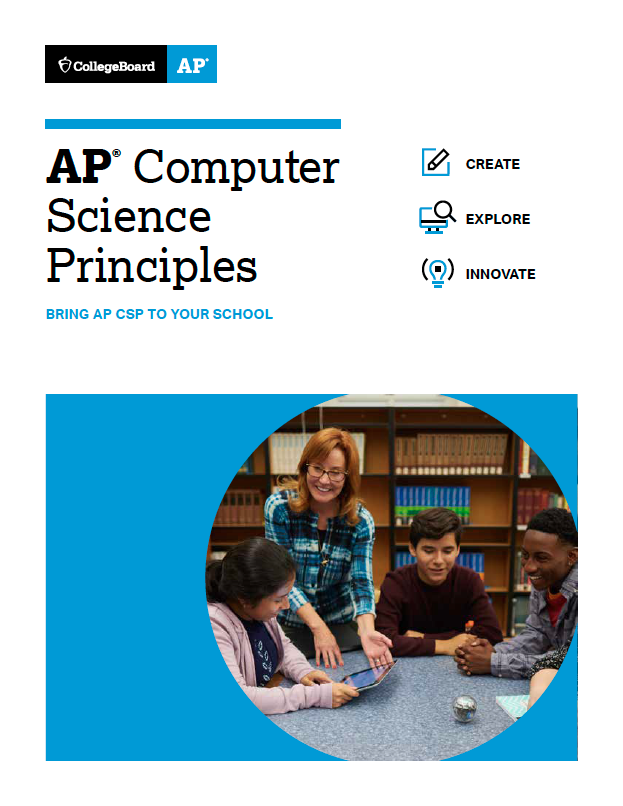 Gives an overview of the course's principles and pedagogy and explains its benefits to schools and students.
PDF | 1.37MB
Explains the five steps to implementing the AP Computer Science Principles course.
PDF | 624.46KB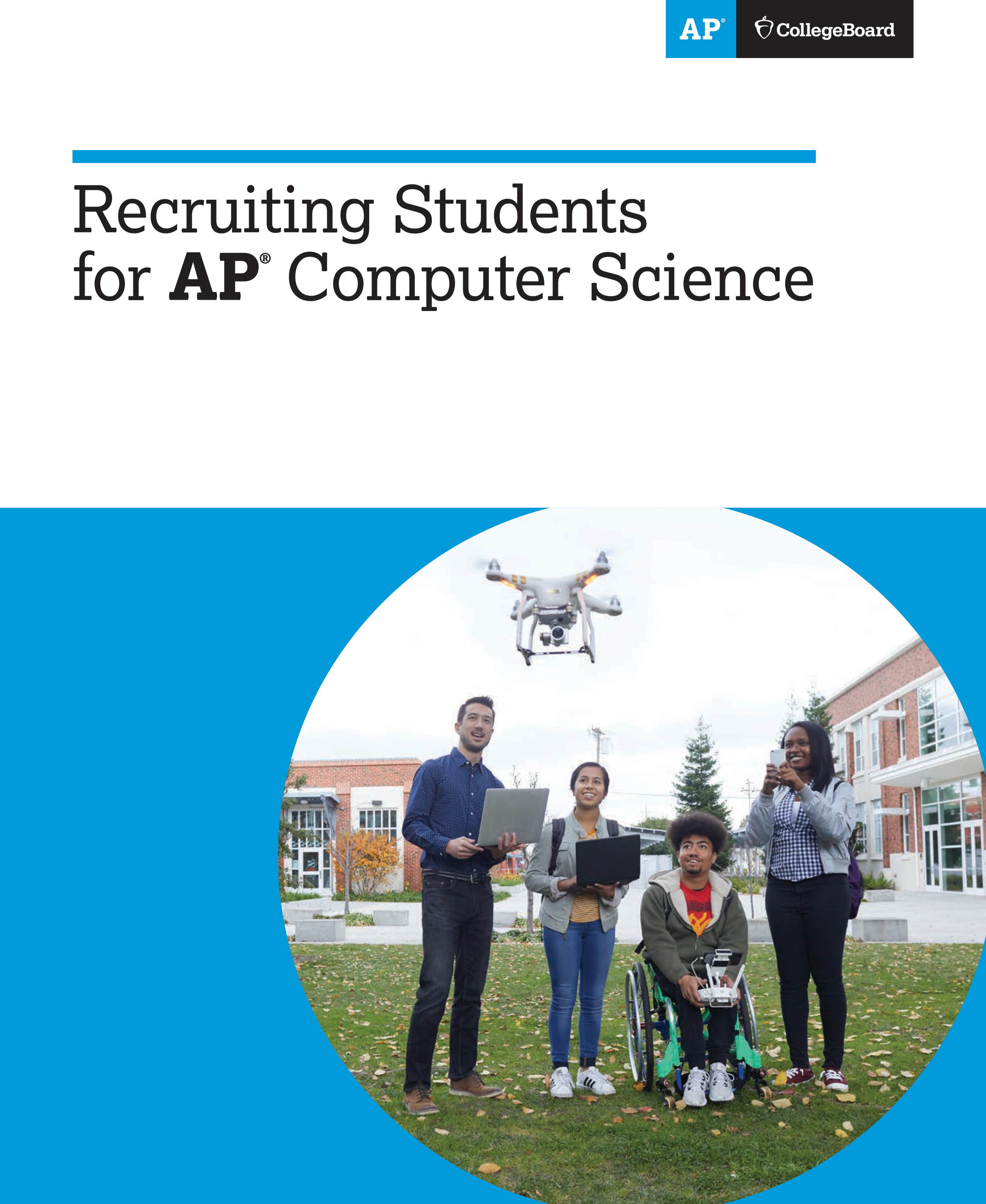 Provides evidence-based strategies to attract students who are members of groups underrepresented in computer science.
PDF | 1.75MB
For Students and Families
Share these brochures with students and their families to encourage them to consider AP CSP.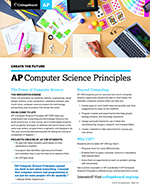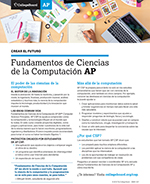 Explains to students how taking AP CSP can benefit them.
PDF | 1.84MB