2012-13 AP Studio Art Exhibit
About the Exhibit
The exhibit represents a selection of some of the finest artwork created by students who submitted portfolios for the AP Studio Art Exam in May 2012. The pieces were chosen from over 40,000 portfolios after the portfolio scoring, which is conducted by a group of high school and college art educators with extensive experience in the AP Studio Art program. Each work was selected because it exemplifies the extremely high level of rigor, commitment and accomplishment that AP Studio Art students can achieve. The exhibit is produced each year by the AP Program as part of a celebration of AP student work and it honors outstanding AP Studio Art students. The exhibit also serves to inform students, teachers, parents and members of the art education community about opportunities available through participation in the AP Studio Art program and the diverse subjects, styles, media, techniques and expressions available to AP students.
The AP Studio Art Exhibit is shown at different locations around the United States throughout the year. This year the exhibit premiered at the AP Annual Conference in Orlando, Florida in July. It will be displayed at the Guardabassi Gallery of Pine Crest School in Ft. Lauderdale, Florida in September; The College Board National Forum at the Fontainebleau Miami Beach hotel in Florida in October; the Norris Cultural Arts Center in St. Charles, Illinois in November; the gallery of San Leandro High School in San Leandro, California in January 2013; the National Art Education Association conference in Fort Worth, Texas in March; Columbia College in Chicago, Illinois in April; Brigham Young University in Provo, Utah in May; and the gallery of Savannah College of Art and Design in Atlanta, Georgia in June.
Click each image below to see a larger version.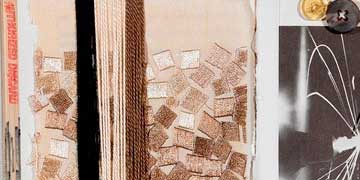 Miranda Berger
Ridgefield High School
Ridgefield, CT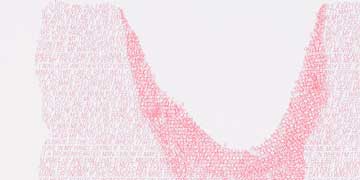 Hahee Jeong
Plano West Sr High School
Dallas, TX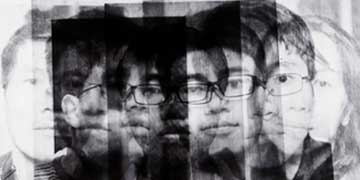 Thong Nguyen
Northrop High School
Fort Wayne, IN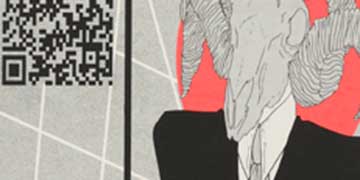 Catherine Farinas
Moreau Catholic High School
Hayward, CA
Nicole Paternoster
Plainview-Old Bethpage JFK High School
Plainview, NY
Kelsey McDonnell
Phillipsburg High School
Stewartsville, NJ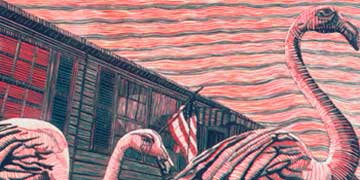 Cyrus Hodge
Douglas Anderson School Of The Arts
Jacksonville, FL
Ivy Pannepacker
Tamalpais High School
Tiburon, CA
Katherine Barymow
New Canaan High School
Wilton, CT
Kamryn Jones
Weber High School
Liberty, UT
Madeline Shiell
B T Washington High School For Performing And Visual Art
Garland, TX
Maxwell Ryan Schwear
Joel Barlow High School
Redding, CT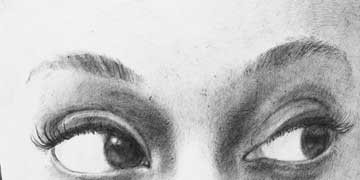 Stephen Barnes
William Murrah High School
Jackson, MS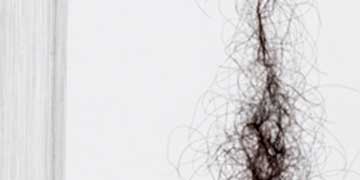 Youna Jang
James B Conant High School
Schaumburg, IL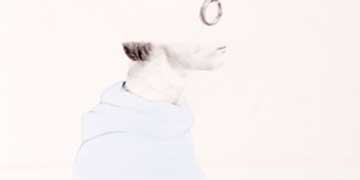 Connor Crable
Henrico High School
Henrico, VA
Melly Wirtes
Interlochen Arts Academy
Fairhope, AL
Melly Wirtes
Interlochen Arts Academy
Fairhope, AL
Kanya Wilder
Saint Petersburg High School
Treasure Island, FL
Nick Furman
Thunderridge High School
Highlands Ranch, CO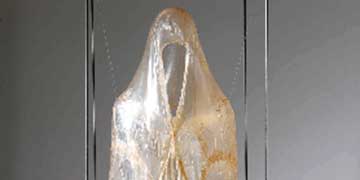 Michela Bentel
Choate Rosemary Hall
Locust Valley, NY
Ramon F. Hernandez III
Cypress Falls High School
Houston, TX
Joshua Gomez
Lane Technical High School
Chicago, IL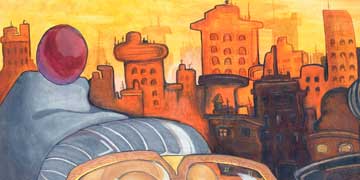 Marquis Berry
Wagner High School
San Antonio, TX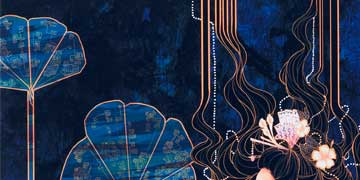 Ksenia Muzyka
Westfield High School
Centreville, VA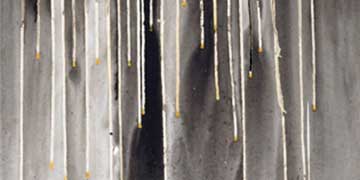 Kevin M. Brinkman
Downers Grove North High School
Downers Grove, IL
Adam Amram
Chattahooche High School
Alpharetta, GA
Claire Benarroch
Windward School
Los Angeles, CA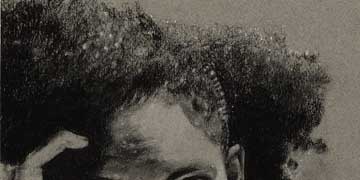 Nylle Farquharson
Northeast High School
Lauderdale Lakes, FL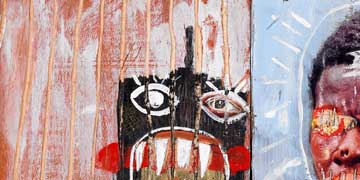 Milan Aguirre
Loyola High School
Los Angeles, CA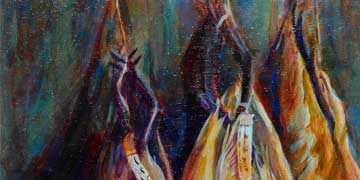 Maddy Mullany
Albuquerque Academy
Sandia Park, NM